Young Men of Valor Ministry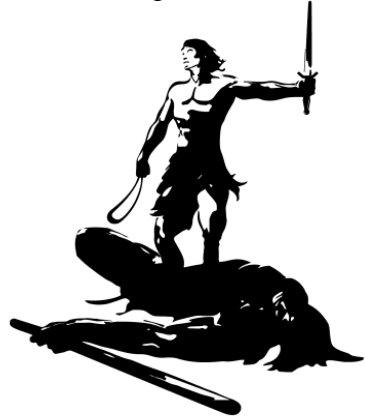 Do You Have the Heart?
I Samuel 16:8
Our Mission
Young Men of Valor's mission is to reach teen boys and young adult men with a message of hope to deal with life's daily challenges for a searching generation. We do so through an annual conference, a mentoring program and support for them to gain life-transforming education beyond high school.
The Annual Conference
Young Men of Valor, is a one-day event to bring together teen boys and young adult men in Houston and surrounding areas, from different walks of life to give answers and to impart biblical truths regarding many pertinent issues they face today. The program format includes gifted teachers, musicians, food and age-appropriate group interactions. Each year the attendees overwhelmingly ask for Young Men of Valor to continue. The young men appreciate having mature men of wisdom and integrity take the time to listen to them, talk with them and share their wisdom as they journey through life.